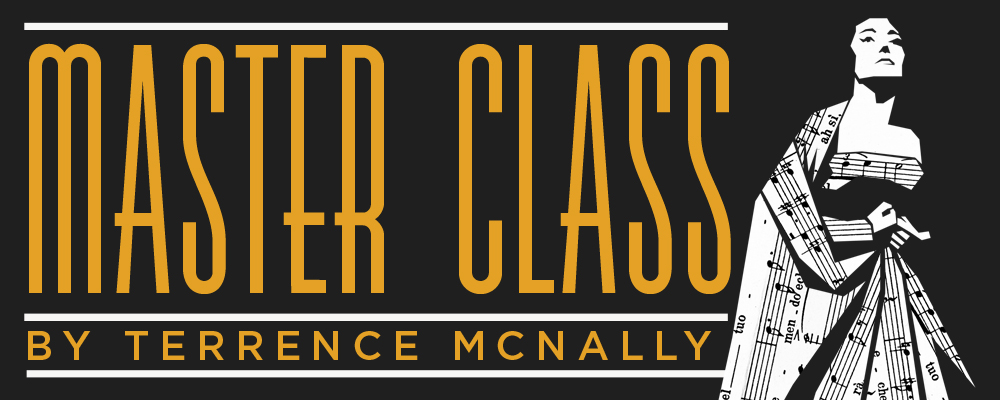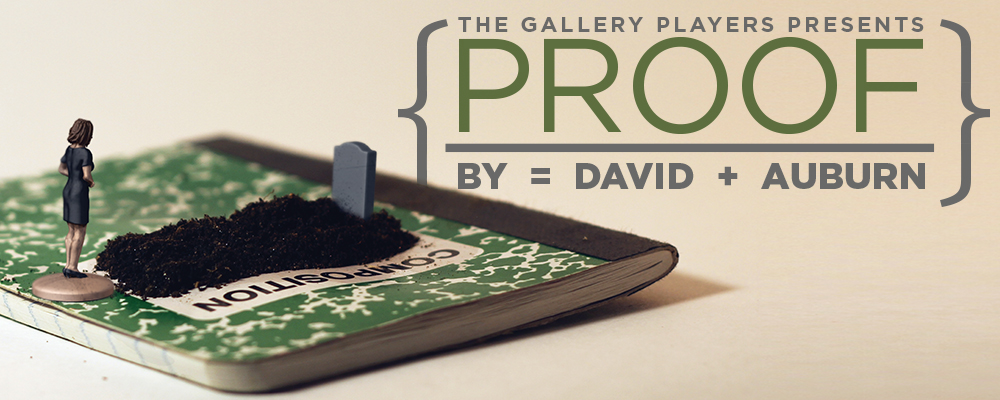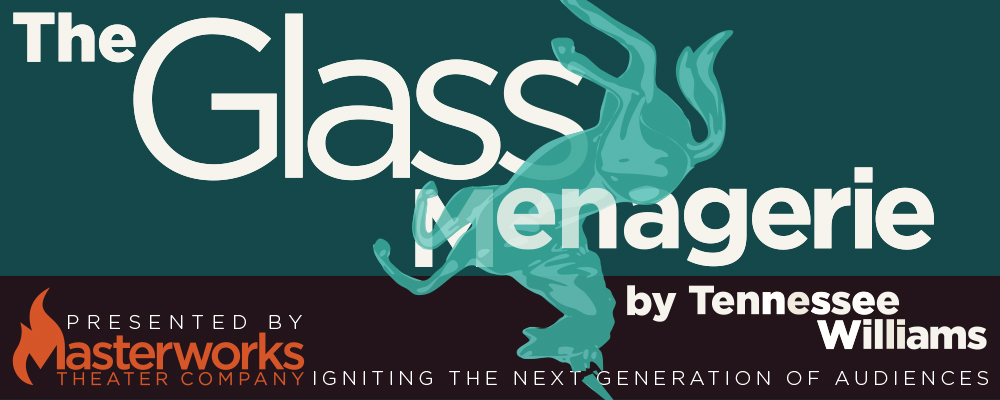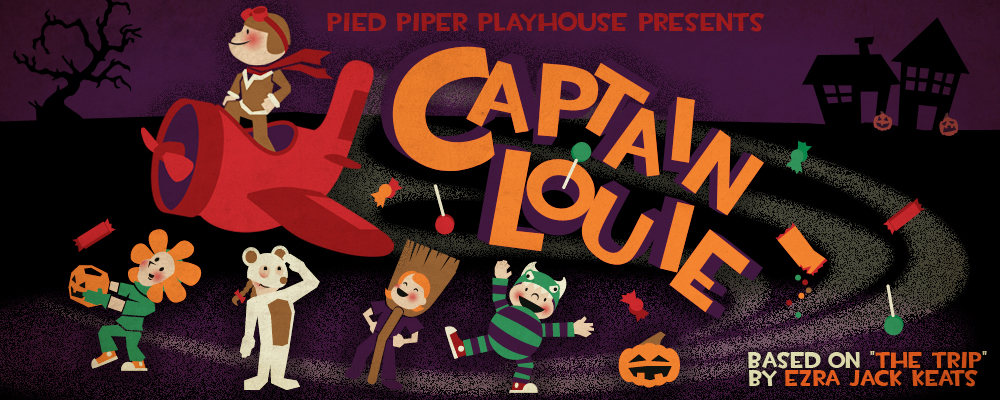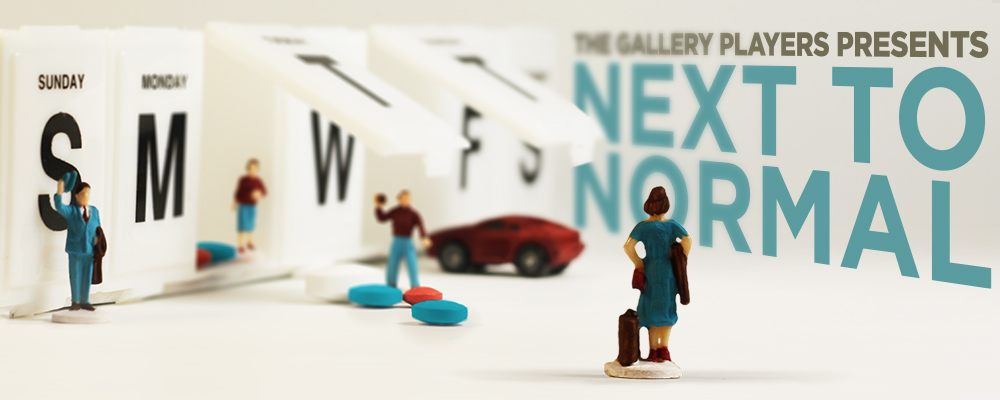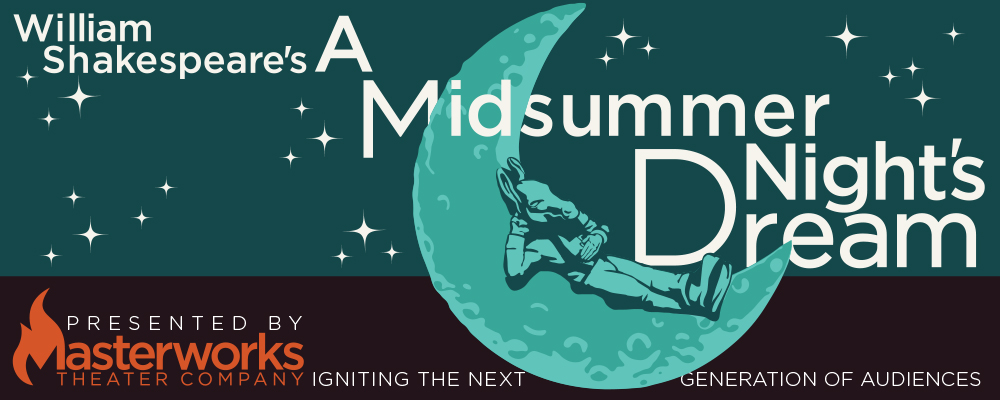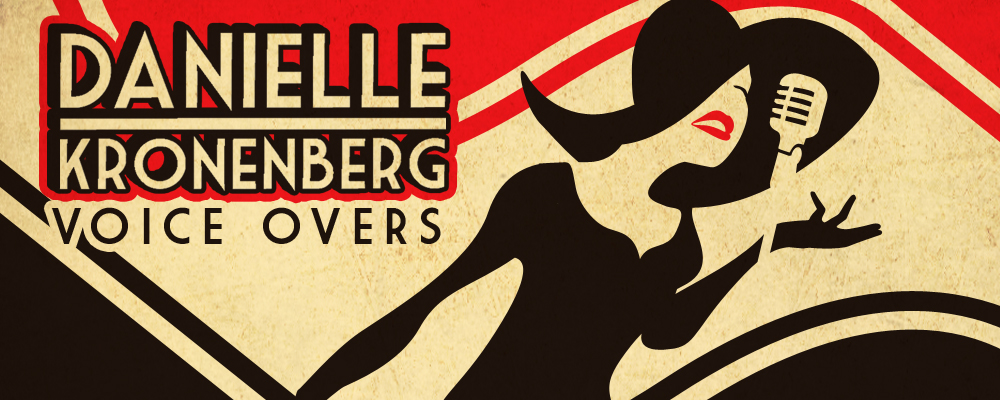 "I had my first in person audition today with a casting director. . . When I asked him what prompted him to call me, he said the artwork hooked him and the voice kept him!"
- Pat Hunt, Voice Over Artist
"I feel like I have a brand that really represents me as a voiceover artist, thanks to the image you made."
- Brian Weitz, Voice Over Artist
"Chris Kind took my nutty idea for a design and brought it to life, better than I'd imagined possible. Amazingly creative and a great collaborator, with great turnaround time and very communicative throughout the process. I'm planning on working with Chris for all my future design needs, and I'd gladly recommend you do the same."
- Matt Sager, Voice Over Artist